International roaming for voice calls today is not as expensive as it used to be. However, when it comes to data roaming, the cost refuses to come down. That is why, when visiting Thailand, one needs to buy a local SIM card. Telecom companies in Thailand offer super value SIM cards especially designed for tourists. The "Thailand Tourist Infinite SIM" by True Move H is one such example.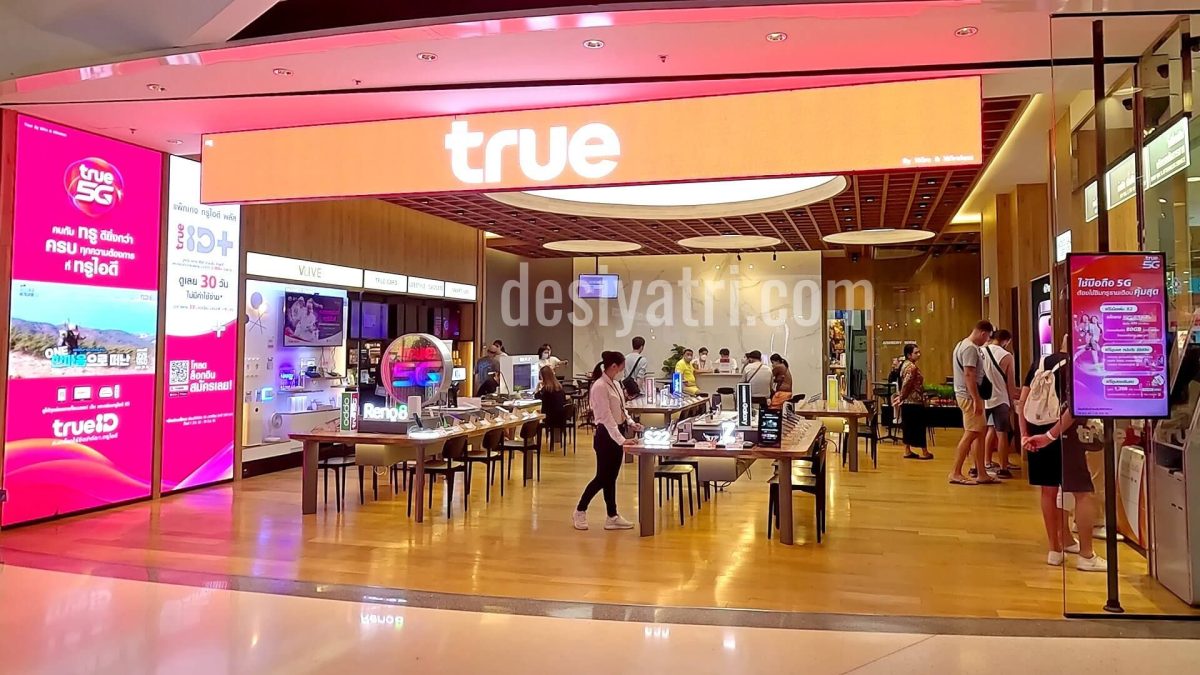 The price of this SIM card starts at 399 THB for a plan validity of 8 days, and it comes with 100 THB international call credit, unlimited data, and voice calls to any network within Thailand during the plan validity. Here are the details:
Thailand Tourist Infinite SIM
Thailand Tourist Infinite SIM by True Move H comes in three variants, 399 THB, 699 THB, and 999 THB, with plan validity of 8, 15, and 30 days respectively. The other features of unlimited data, calls, and 100 THB credit for international calls is common to all three variants.
The validity of the SIM can be extended beyond the initial validity by doing a top-up with 10 THB or more. However, the "unlimited" benefits do not extend automatically when a top-up is done. For that, one has to buy a specific plan by paying the applicable price.
Cheap International Calls
The call credit of 100 THB for international calls can be utilized optimally by using the 00600 IDD call facility offered by True Move H. Low call rates under this facility are available for calling 230 countries. For example, calls to India under this facility cost 3 THB per minute. One can dial 00600 + country code + area code + destination number to enjoy low call rates.
Free Calls To India
At the time of writing this article, True Move H had a special offer of 30 minutes of free IDD calls to India. The offer has to be activated by dialing *606*091#. The free calls to India would be in addition to the 100 THB call credit preloaded on the SIM.
Where To Buy Thailand Tourist Infinite SIM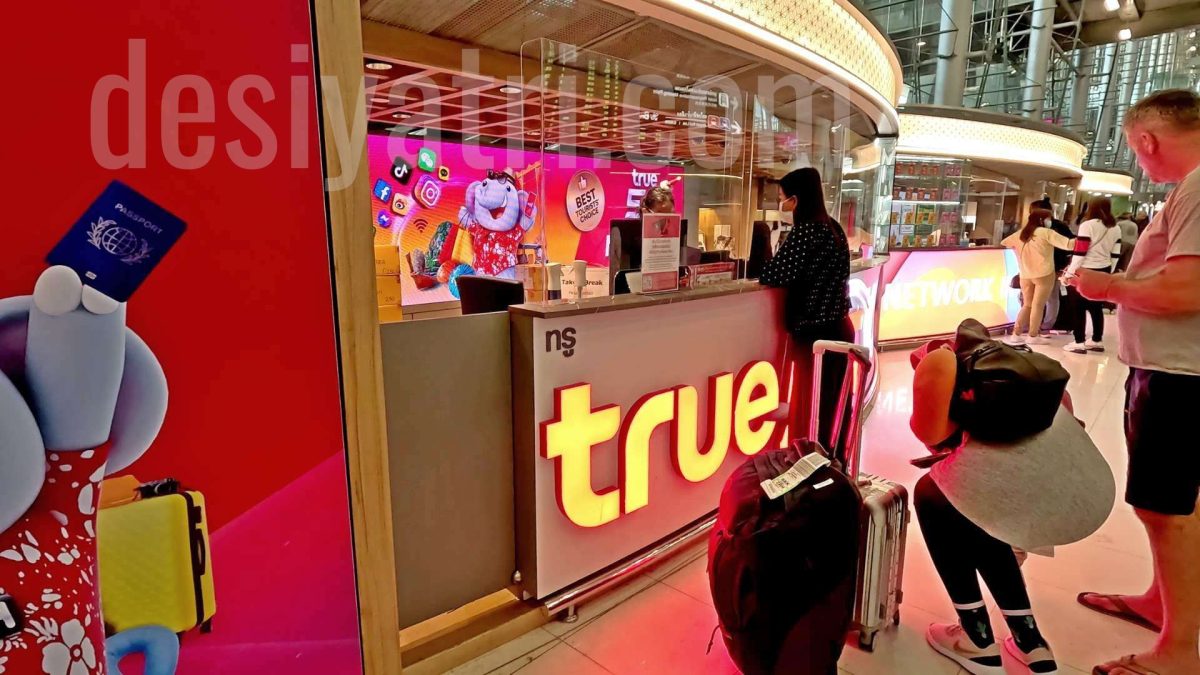 The best place to buy a Tourist special SIM card in Thailand is the airport of your arrival. There are shops operated by True Move H and other Thai telecom companies at major international airports in Thailand. However, if you need to buy a tourist SIM in a big city in Thailand, you will find it in the most popular shopping mall near you.
True Move H Company website: https://www.truemoveh-thailandsim.com/
For any other information, please write a comment below and I will respond as soon as possible. Thank you for your time.