Hi fellow travelers. In this article, you will read about money exchange counters at the Don Mueang Airport (DMK), International Arrivals, Bangkok. I did not make this article about "best exchange rates" because at this airport, you can't even get good exchange rates.
The reason why you don't get good exchange rates at DMK, is because no private exchange companies operate here. The airport has only bank-operated exchange counters, and all of them offer the same exchange rates at any given time. You can't choose a particular counter with the objective of getting better rates. It won't happen.
DMK Exchange Counter Location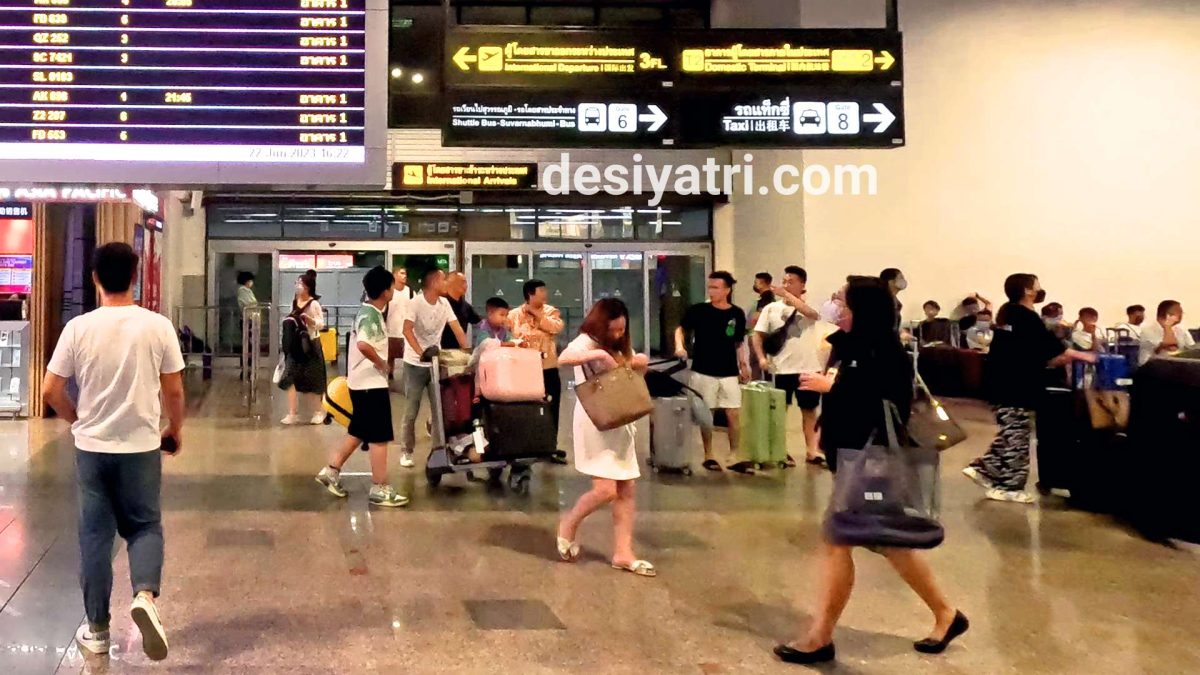 Upon arrival at DMK, once you have crossed visa/immigration/customs, etc., you will come to the First Floor (Ground Level) of the airport. That is the place where all the exchange counters are located. I have seen exchange counters of Kasikorn Bank, Siam Commercial Bank, and a few others.
DMK Exchange Counter Timings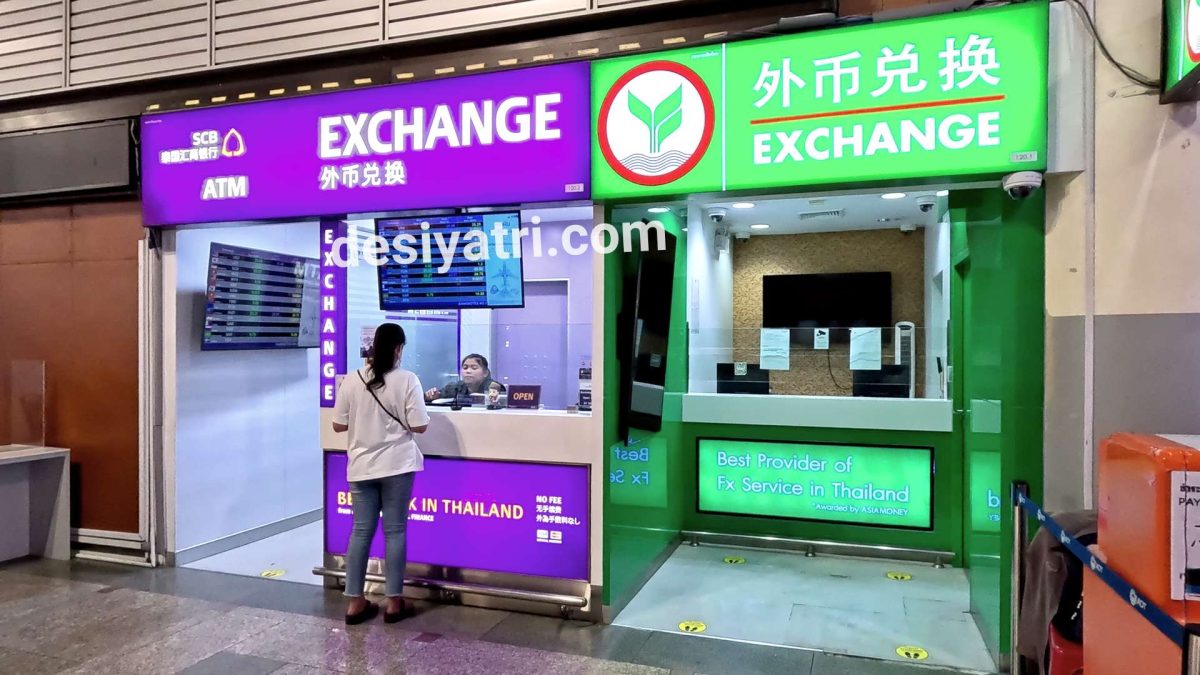 Out of the exchange counters located here, one Kasikorn Bank counter is open for 24 hours. The others close at night. And like I said, at the time you arrive, even if another bank's counter was open, you won't get any better exchange rates.
Better Rates In The City
If you are not rushing to change your money, you may do it in the city for better rates. This YouTube video I have posted has details on the good money changers in Bangkok city: https://www.youtube.com/watch?v=4SPJlXsIhqY
How To Know Live Rates
You can see live exchange rates for major currencies in Thailand, even before you arrive. There are two websites, operated by the two of the biggest money changers in Thailand, which show live exchange rates. These are: TT Currency Exchange (Pattaya) and Super Rich Thailand (Bangkok).
I have covered the basics here. In case you need additional information or a clarification, please write a comment below. I will be happy to respond.
Related Articles